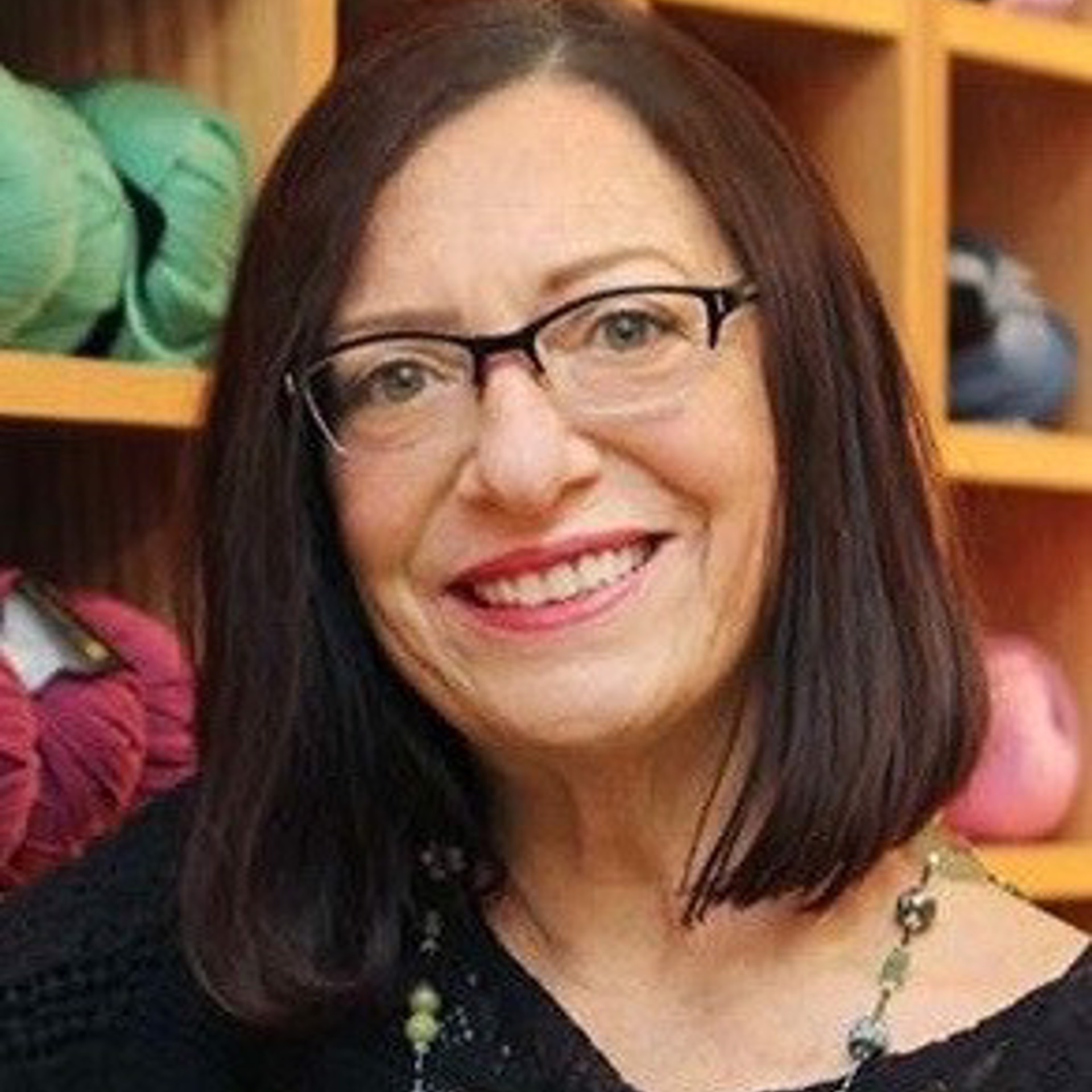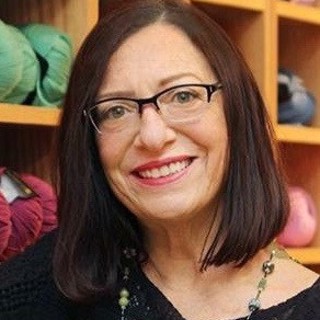 Often while walking on the streets of NYC I hear, "You're the jewelry lady!". It always takes me my surprise. I began making "Shosh Jewels" almost 30 years ago in our New Jersey home at night after our kids were in bed. I never imagined that one day, my jewelry would be featured in Southern Living Magazine and that I would be a featured jewelry artist at both Sandpiper Gallery and Dare Gallery in Charleston, SC. My husband and I now live in Brooklyn, NY. Although we miss the Carolinas, I do find artistic inspiration from the vast artesian community here. The people, architecture, performing arts and plethora of museums in Manhattan and Brooklyn provide great inspiration for creativity." -- Shoshannah Weinisch
Although trends come and go, one thing remains; women love beautiful jewelry that is a pleasure to look at and a joy to wear. Shosh Jewels are created with Swarovski crystals, sterling silver, fresh water pearls and semi-precious gems. We trust "Shosh Jewels" will be timeless treasures as they are added to your personal jewelry collection. And, because we are confident in the quality of the work, your pieces are guaranteed for life by the artist.
ShoshJewels -- A pleasure to look at and a joy to wear.
Read More