Laura Palermo - Giclee Prints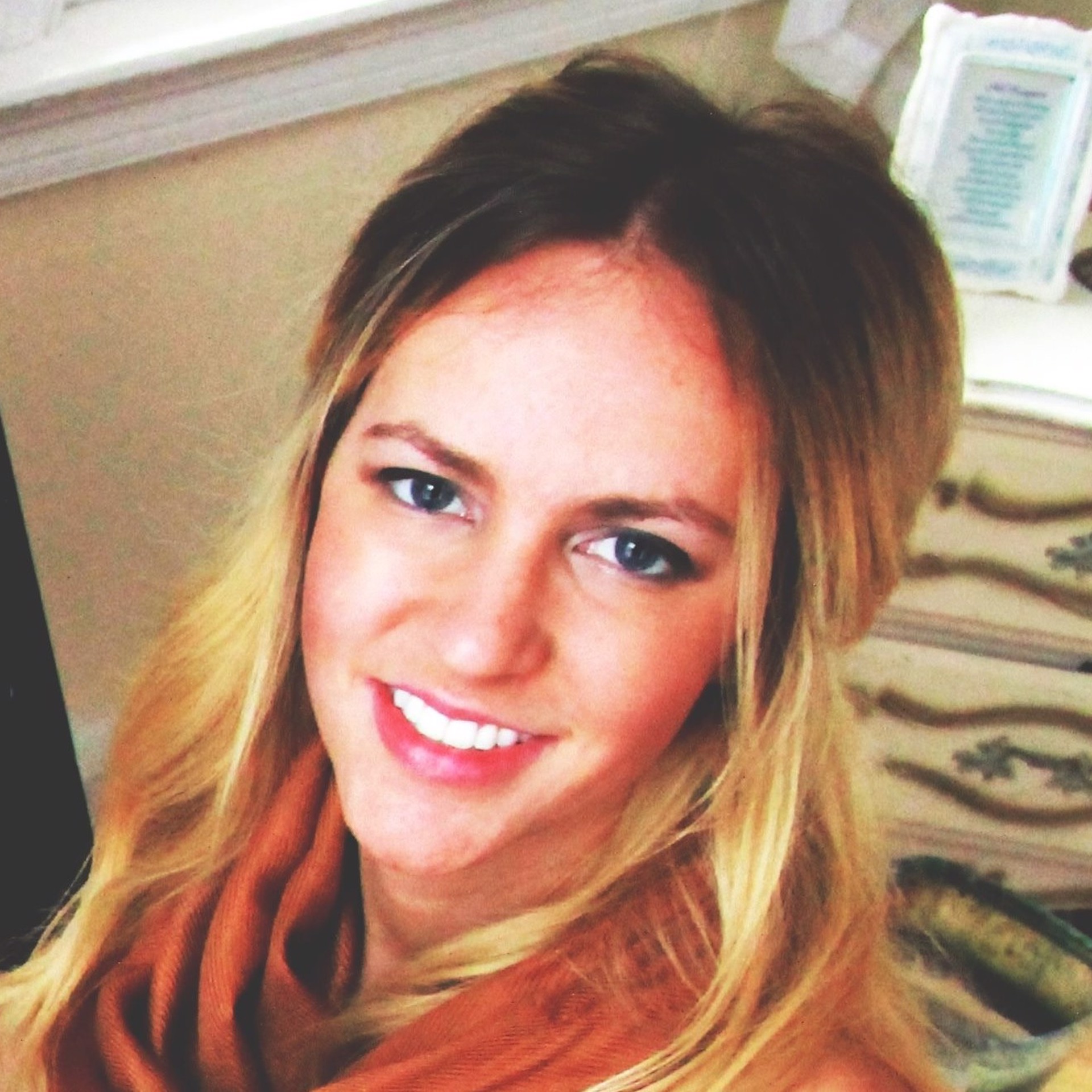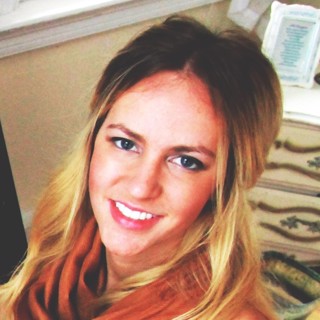 Laura Palermo has always been passionate about art and animals- her wildlife conservation artwork is a combination of her two most fulfilling fascinations.
​
Originally from Pittsburgh, PA, Laura attended Mercyhurst University and acquired a degree in studio art. During her four years in college she traveled to Europe for study abroad. Living in Florence, Italy for five months, she spent much of her time visiting museums and painting the scenery. Laura also enjoyed travelling to different parts of France, Greece, and England. Traveling through and being a part of these European cultures has been a further inspiration for her to pursue her career in art.
Laura lived in Charleston, SC for seven years where she was deeply inspired by wildlife conservation. During her first summer in Charleston she encountered two sea turtles while fishing off the coast of Sullivan's Island. This wonderful experience in addition to the rousing sea turtle information at the South Carolina Aquarium led to her decision in starting a collection of sea turtle art. Laura's goal is to help raise awareness about conservation, in addition to donating 10% of the profits from her sea turtle inspired artwork to the SCA Sea Turtle Hospital.
A few years later Laura's growing curiosity of threatened species led her in the direction of endangered birds. She is continuing to donate a portion of the profits from her artwork to The National Aviary and BirdLife International- extending her donations to reach organizations on a local, national, and international level.
Laura and her fiancé moved to Port St. Lucie, FL, in 2019 where she continues to paint her wildlife conservation art and is building a relationship with the Florida Oceanographic Society.
Laura Palermo has found that her focus on art activism as a form of aesthetic contribution for conservation of our endangered species has been, and will continue to be, a rewarding experience for her and her collectors for many years to come.
Read More