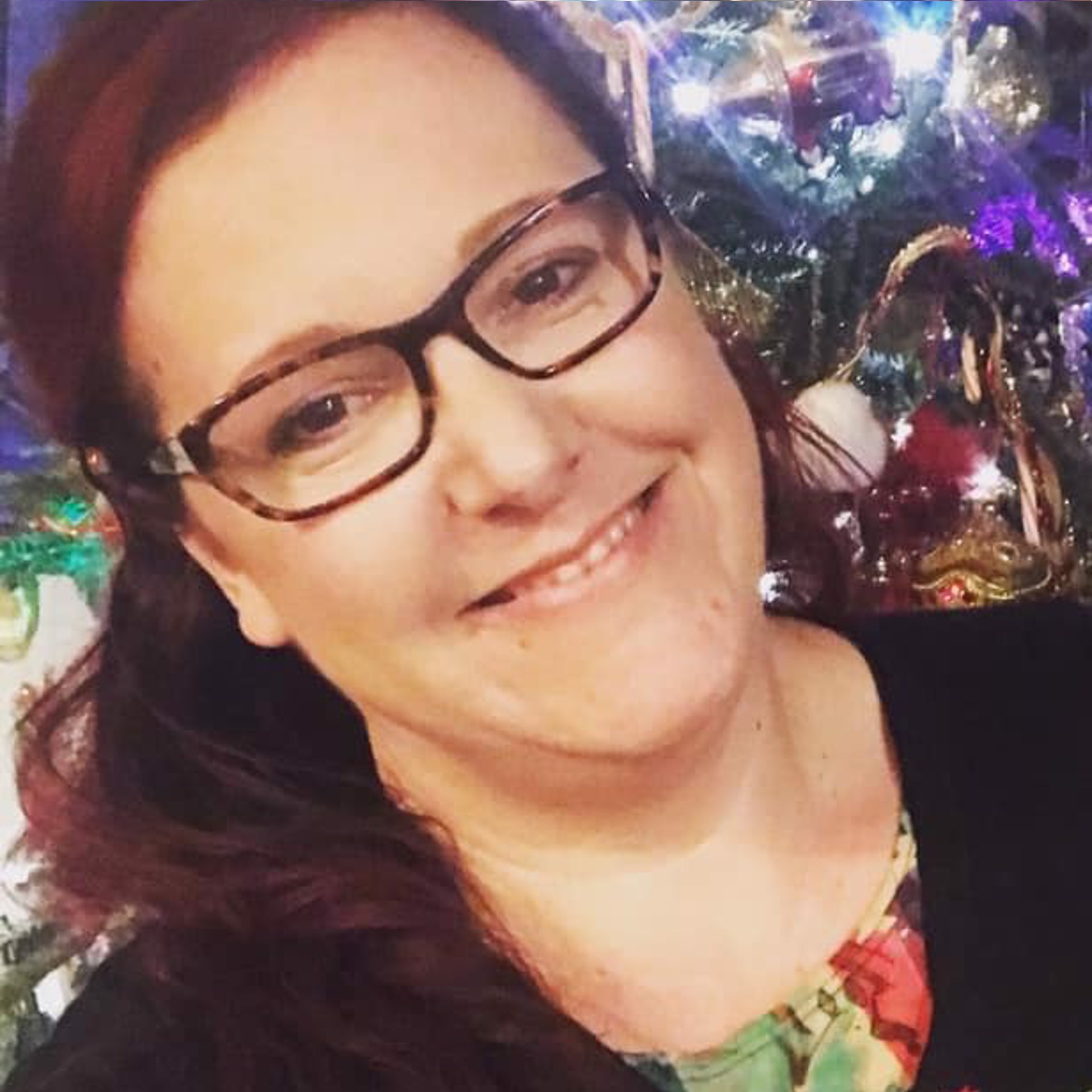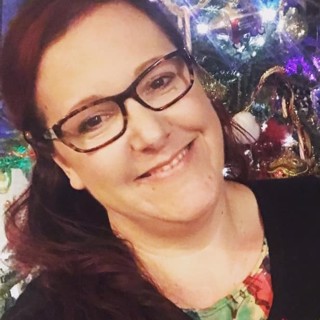 Kris Manning is a mother, an "artrepreneur" and philanthropist. She is co-owner of Black Tie Music Academy – an eight-location music and art instructional academy and music retailer, co-founder of The Music Battery 501(c)3 program, a professional musician, a multi-media fabrication artist, an illustrator and a children's book author.
Music and art have surrounded Kris since day one. As a young girl, she studied piano, fell in love with drums and percussion, and immersed herself in Golden Age comics for creative inspiration. While earning a percussion performance degree from The University of Connecticut, Kris toured Russia with John Beck and other musicians from the Percussive Arts Society. Concurrently, she studied marimba with world-renowned marimbist, Leigh Howard Stevens.
Following graduation from UConn, Kris transitioned from the performance side of music to the business side. From 1991-2003, she held sales and sales management roles with Meredith Corporation, Clear Channel Communications and CBS Radio. She also held director-level roles with retail and wholesale distribution outfits.
Since relocating to Charleston in 2011 with her husband and two boys, Kris has immersed herself in the Holy City's creative culture. She is a nationally recognized sculptor, a founding member and past president of the Art Guild of Daniel Island, a co-founder and curator of the Daniel Island Art Gallery, and a Piccolo Spoleto artist and musician since 2013. In 2014, Kris and her Black Tie Music Academy business partner, Braeden Kershner, founded the non-profit drumline, The Music Battery.
Read More