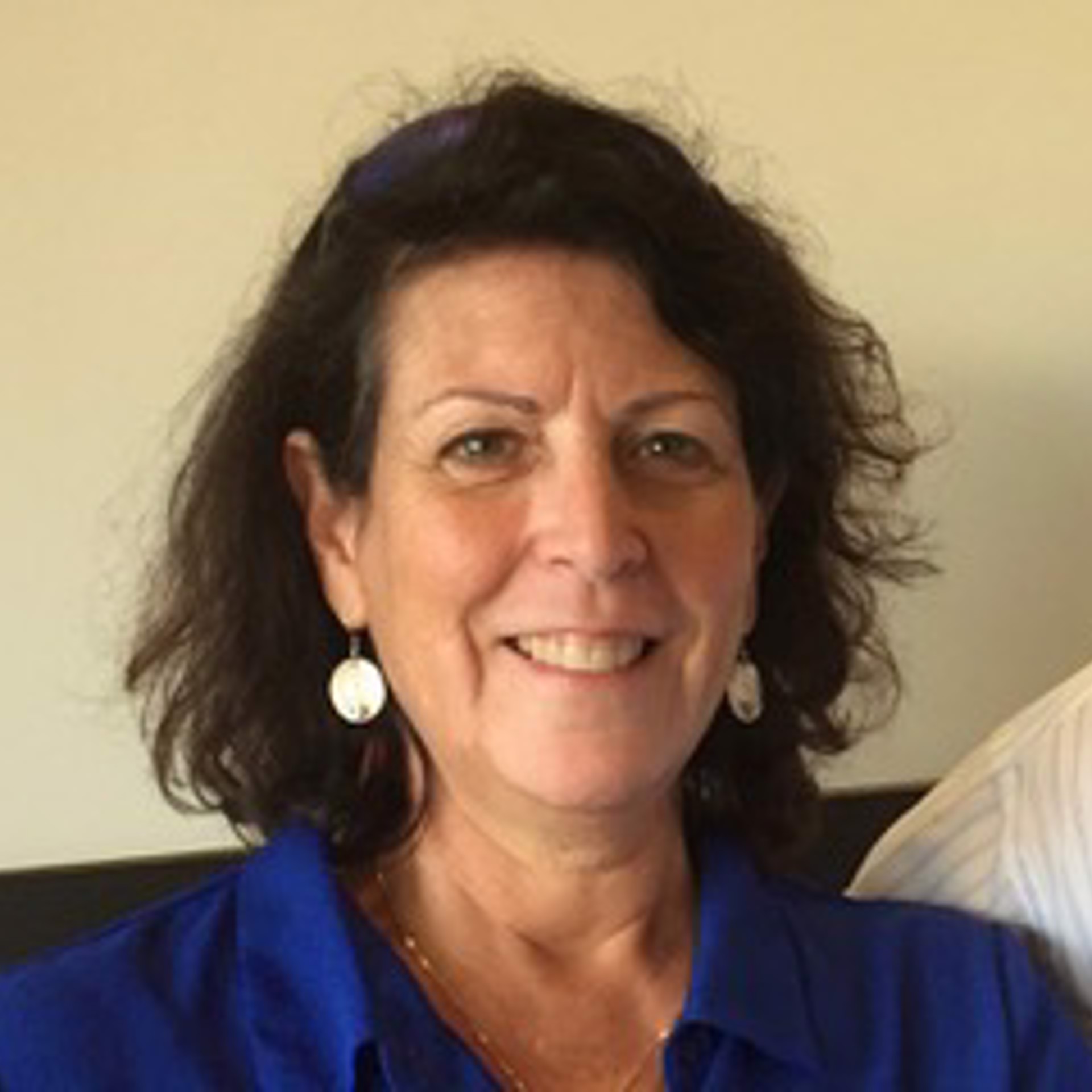 Karen took her first glass class in 2000 and fell in love with the medium. She poured her heart into learning from her favorite teachers, and even traveled to Italy to further her education.
When Karen discovered Jewelry and metal clay, she was immediately captivated and dived right in with the same passion she had pursued glass with. She took as many classes as she could find all over the US, connecting with wonderful teachers who made the artistic journey as much fun as the destination.
Much of Karen's recent work features Keum-boo. Keum-boo (also Geumbu, Kum-Boo or Kum-bu—Korean "attached gold") is an ancient Korean gilding technique used to apply thin sheets of gold to silver, to make silver-gilt. This technique is used in many cultures, including Chinese, Japanese and in the West to bond gold to other metals, including iron, copper, aluminum, gold alloys, white gold, palladium and platinum.
Karen is a certified metal clay instructor through Art Clay World and PMC Connection.​
Read More