Jonathan Green - Pop-Up Event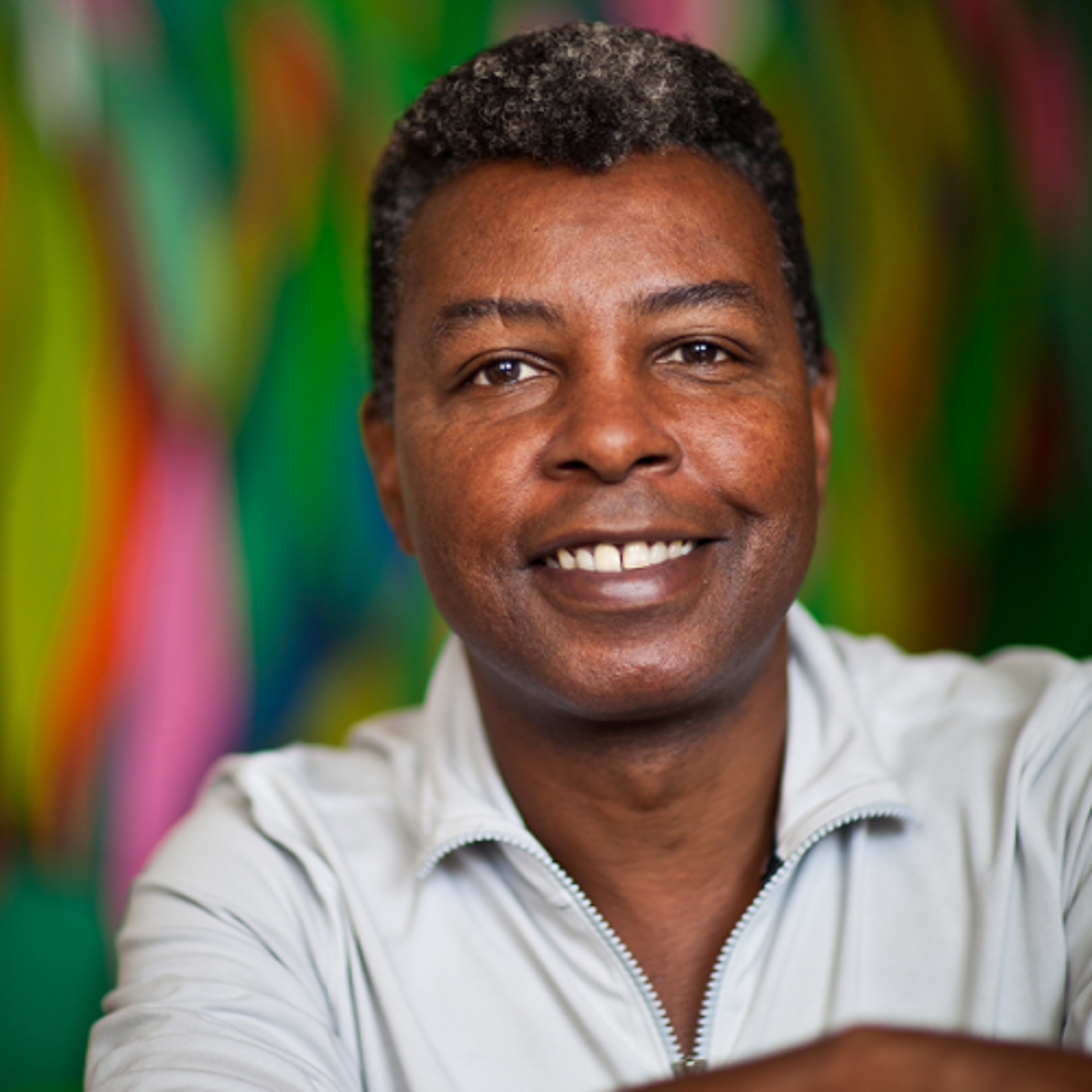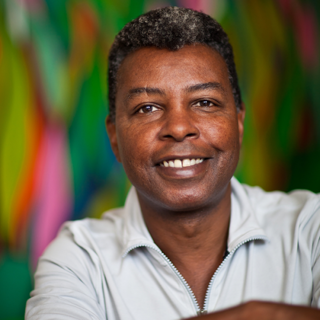 Renowned artist Jonathan Green, designer of the costumes and scenery for Pure Theatre's production of Osceola's Muse will have design sketches available during the opening reception of the play on Friday Oct. 11 from 5:00 - 6:30 at Sandpiper Gallery. Jonathan Green has been inspired by the connection between Seminole and African history. He describes his role as an artist to "preserve the visual imagery of our culture, and coming from one culture and being part of another", making this live theatrical extravaganza a perfect fit for his passion and creativity.
Jonathan Green - 1955 - Noted art critics and reviewers consider Jonathan green one of the most important painters of the southern eperience. His work, which has been exhibited in major venues nationally and internationally, reflects an instrinsic sense of history and place.
Read More