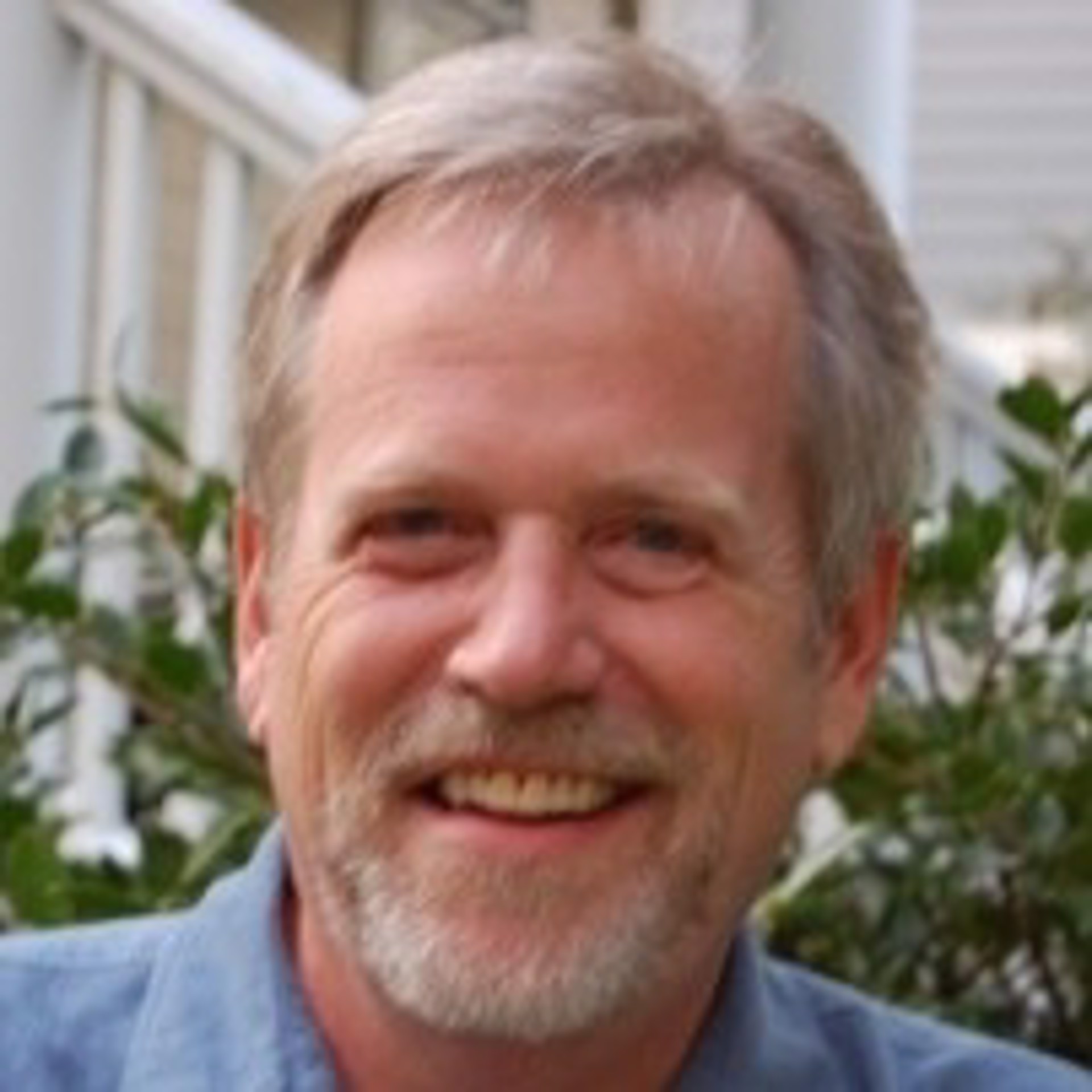 " I am fascinated by the way light plays off glass, either transmitted or reflected, giving the work new meaning with changing light and viewing angle. It is the fusion of art and science that makes creating works of art in kiln-formed glass so remarkable.", says Rawls.
Glass is an eternal medium that has been worked in one form or another since 250 BC. Fused glass has been found to have existed as a revered art form in ancient Egypt. The technique was lost and rediscovered about 50 years ago. Kiln formed glass is a difficult process due to issues of glass compatibility and the inherent fragile nature of glass; however, when properly worked it is an amazingly strong medium that will stand the test of time.
Greg Rawls has been a glass artist for over 25 years, transitioning into fused glass in 1998. His work is part of the Bullseye Glass Corporate Collection, the South Carolina Artisan Center, has been awarded in numerous juried exhibitions, such as the 2006 Piccolo Spoleto Juried Art Exhibition (first place), in 2008, the piece, "Linear Regression" was elected for the South Carolina State Museum Juried Art Exhibition in Columbia SC, the design image selected for the 2012 Cooper River Bridge Run in Charleston, SC, his work was in the "TOP 100" at the 2012 and 2013 ART Prize national competition in Grand Rapids MI and in 2018 his sculpture "EVENTIDE" was selected for the prestigious Bullseye Glass EMERGE national competition.
Read More