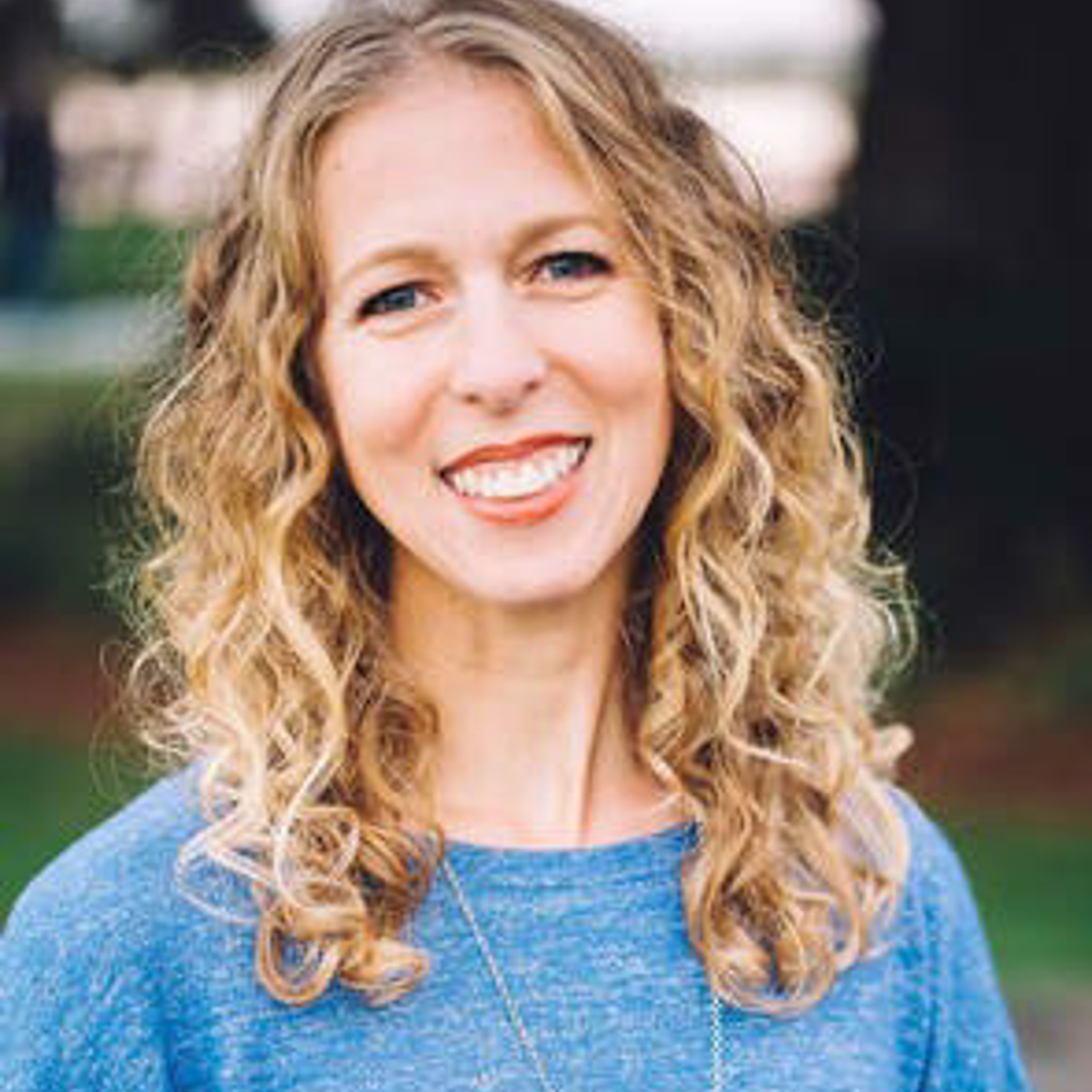 Emily originally hails from Frederick, Maryland and received her Bachelor of Fine Arts at the University of Delaware. Since then, her business has grown into her current line of work, focusing on art, home decor and jewelry, as well as unique custom pieces. She loves the intensity of color and clean lines that glass offers and enjoys coming up with new and inventive ways to use it. She has developed a technique to incorporate sand from various beaches into her work to create unique pieces that let people bring a bit of some of their favorite areas with them.

Each piece is created in fused glass using a kiln in Emily's Mount Pleasant, South Carolina studio. The fusing process typically involves at least two rounds of firings at temperatures of up to 1500 degrees. In between firings, the glass is often ground or sandblasted to give the desired finish. Emily loves combining glass with different materials such as concrete or wood.

These unique jewelry pieces are each designed to feature as a wearable work of art. Pendants, earrings, rings, bracelets, and cufflinks are all available. Please inquire if you are interested in commissioning custom jewelry such as wedding jewelry or custom gifts.
The images here are just as a sampling of the vast collection of jewelry in this collection. Contact us for particular colors, styles, lengths and island sand.
Read More