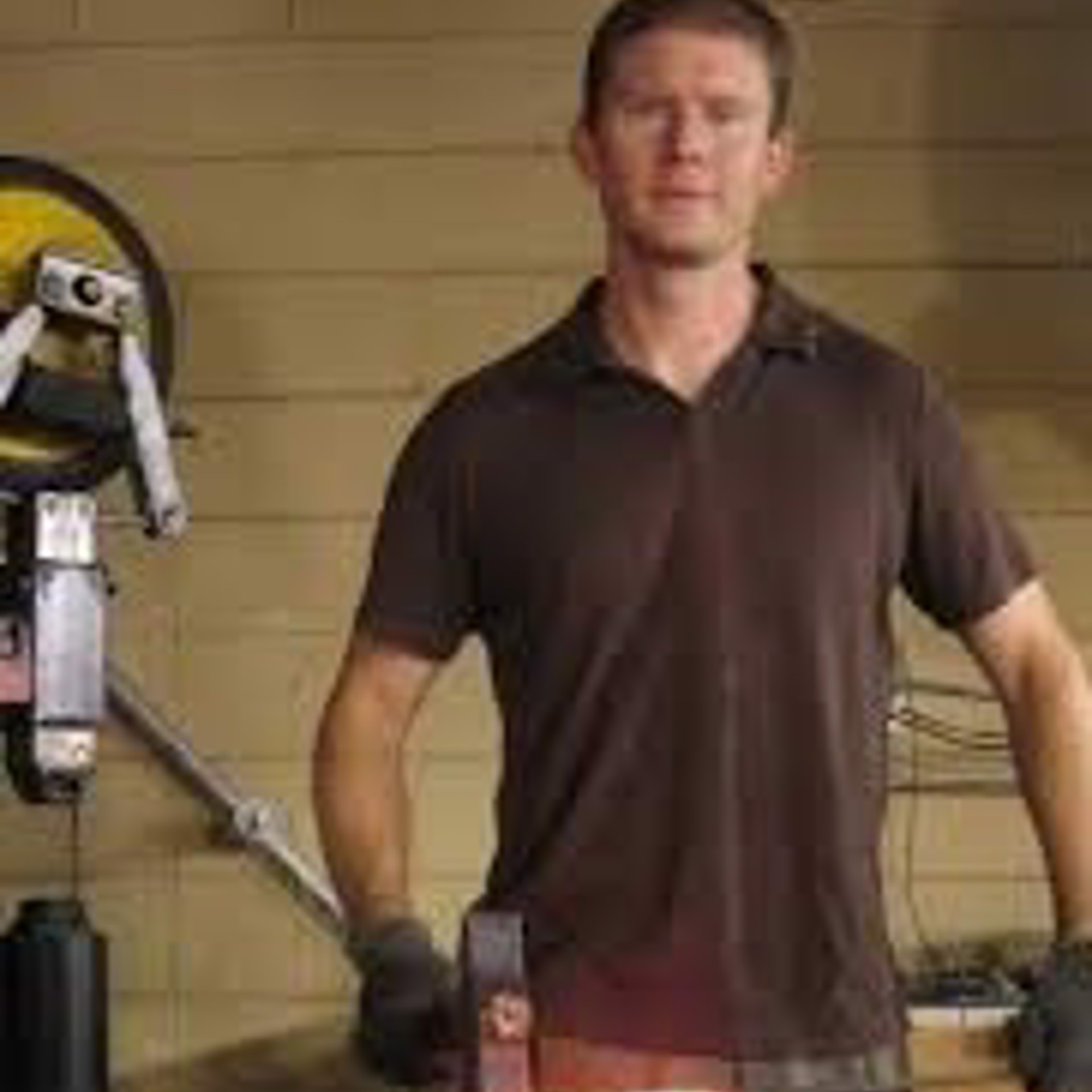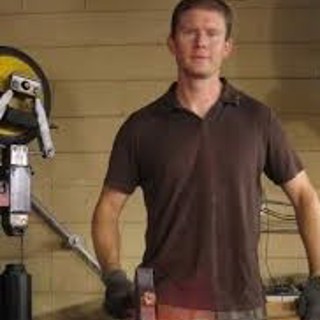 With an education in furniture design, and more than a decade as a professional blacksmith, Aaron Heisler enjoys creating functional objects that blend the richness of traditional hand craftsmanship with the sophistication of contemporary design. When an artist is enthusiastic in his studio, it is apparent in his work. Aaron's hope is that you can see and feel the energy that he puts into every one of his creations.

As part of Aaron's extensive background in the area of metal work, he was fortunate to work as an assistant in the studio of noted Savannah blacksmith John Boyd Smith for 5 years, where his knowledge of the traditional methods of working with iron and his keen eye for fine craftsmanship was honed.

Heisler's work ranges from small functional objects such as bottle openers and candlestick holders to large scale unforgettable doors, tables, lighting and sculptural wall sconces. He is equally talented in the areas of woodworking and metalsmithing; when the two are combined his creations are truly magnificent.

With an M.F.A. in Furniture Design from the Savannah College of Art and Design, Aaron is currently on the faculty at SCAD as a Professor of Industrial Design, where he has also taught furniture design.
Read More